Giving the Gift of Great Health
We're a locally owned pharmacy dedicated to the well-being of you and your family. Please let us know how we can best serve you. Use our online refill form to easily refill your prescriptions We offer a wide range of services beyond providing medications Stay up to date on the latest health news with our daily posts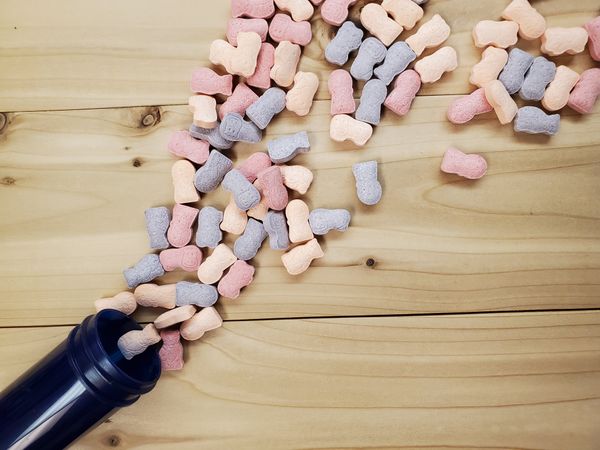 Free Children's Multivitamins
We offer free children's multivitamins! For children ages 2 through 12 years, you may pick up a bottle of chewable multivitamins every month totally free of charge for a year. After a year, you may continue this free offer if your family primarily uses our pharmacy. We would love to be a part of your family's healthcare!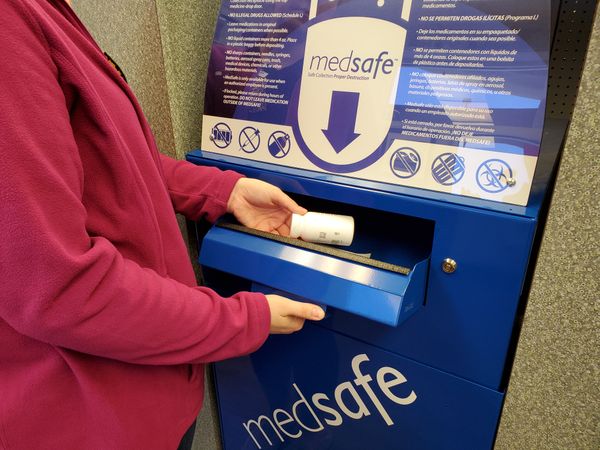 Medsafe Disposal Bin
Part of our community service includes a free prescription and over-the-counter medication take-back service. Our MedSafe disposal bin is located in our pharmacy and is always available for you to safely dispose of unused medications, including controlled substance prescriptions.
Subscribe to our newsletter for seasonal promotions, health news and savings.